Who we are
Pyramid Contracting Inc. has over 30 years of experience and we are truly a business built by referrals.

We believe that when your property looks good, so do we.

We have the expertise to handle any problems that arise and the capability to make fast, knowledgeable decisions to ensure that your project is done both quickly and with the highest quality. We specialize in Irrigation Systems, Landscaping, and Sod Replacement in Erin, Hillsburgh, Orangeville, Guelph, Caledon, Brampton, Mississauga and Milton.

We welcome Property Management companies both large and small to discuss their particular requirements with us.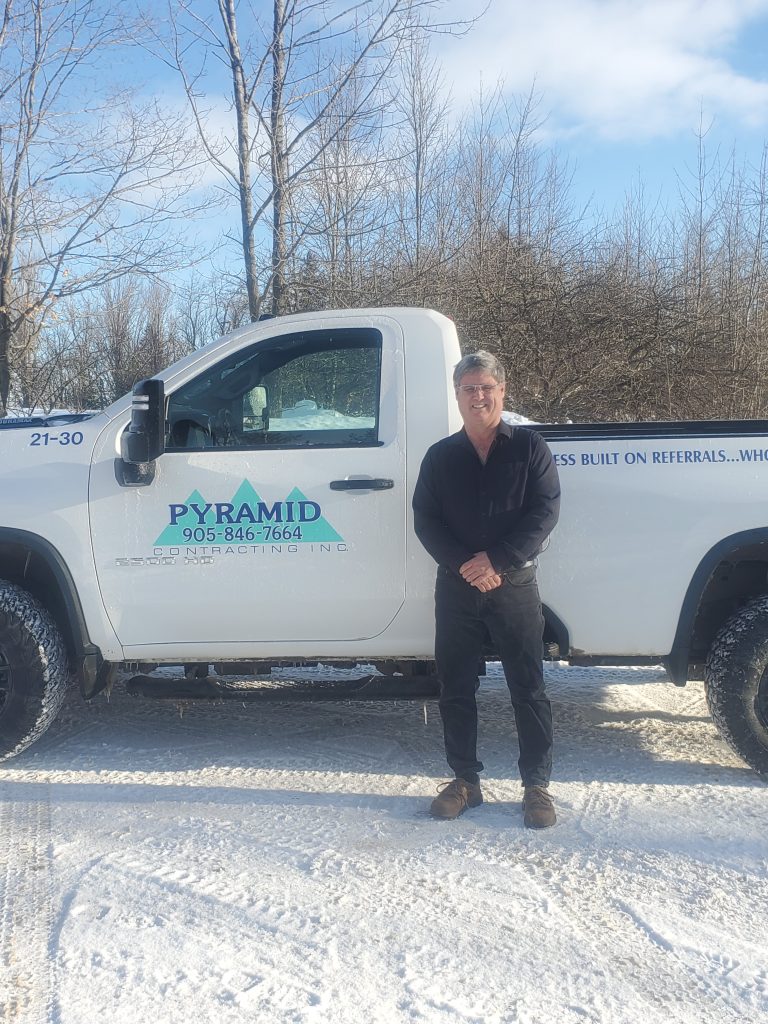 how can we help you today?
Our Services
Learn about the landscaping services that Pyramid Contracting has to offer
© 2021 Pyramid Contracting Inc.